I read somewhere that Trayvon Martin's father tweeted this MLK quote after the Zimmerman judgement was released. I literally remember being in e ...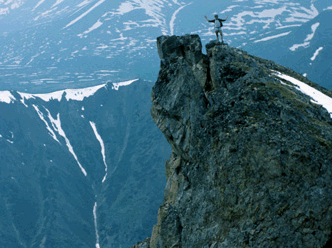 It goes beyond being alone, Coelho has captured the true essence of a woman in these simple words: A rose longed for the company of the bees, but none ...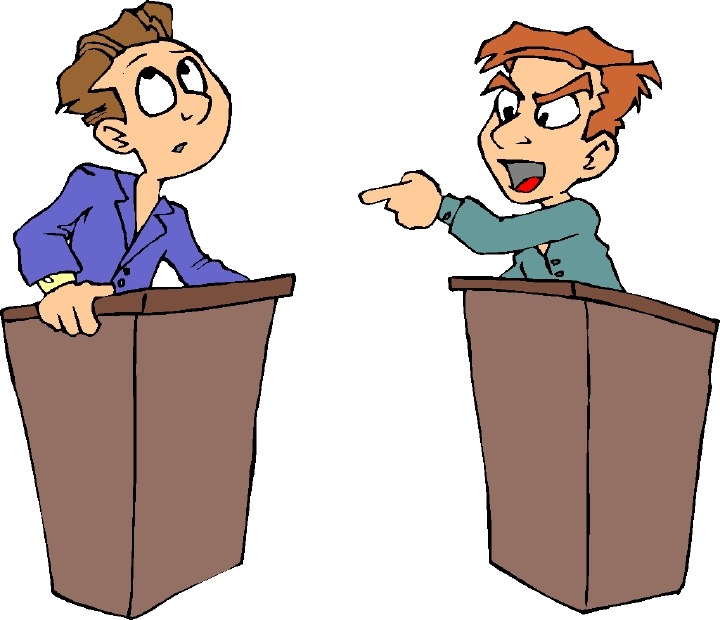 A very short note on social media debates. Short and sweet as they say. You don't have to like or even agree with anything anyone has to say. If ...
moving on happens when you're not looking it sneaks up on you when you're busy doing other things new lips brush gently against her  face ...
For those of you who have read, and are fans of my anecdote to Confessions of a Sex Kitten, here's a train of thought(s), that expands on some c ...
On my way back down from the daily run yesterday, on serpentine road, running with my new partner, I was thinking about the icy conditions from build ...
The Difference between Children & Adults, is that children have the Ability to Spontaneously Use their Imagination to forget what's Botherin ...